PROMISE ALWAYS TO STAY THAT FABULOUS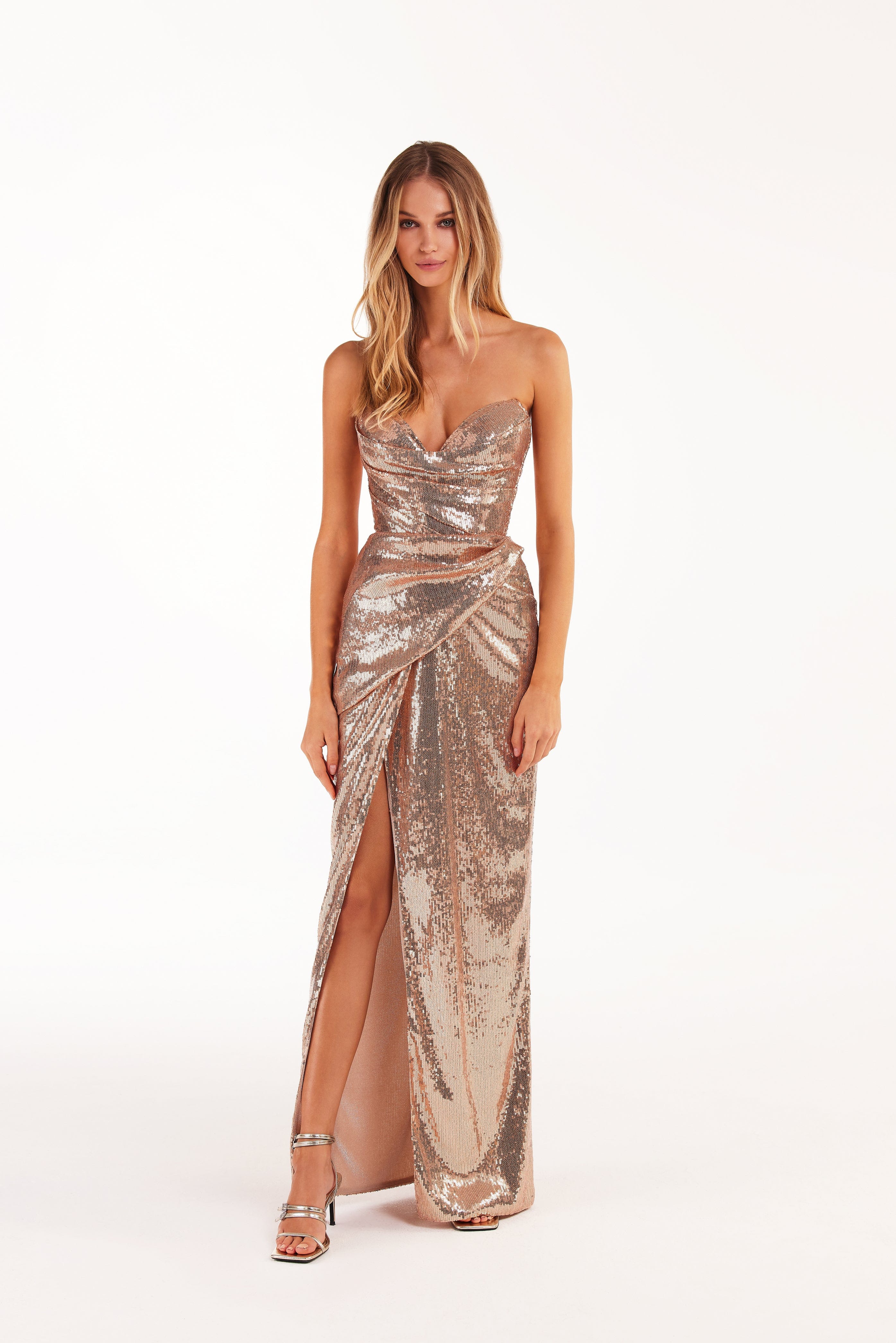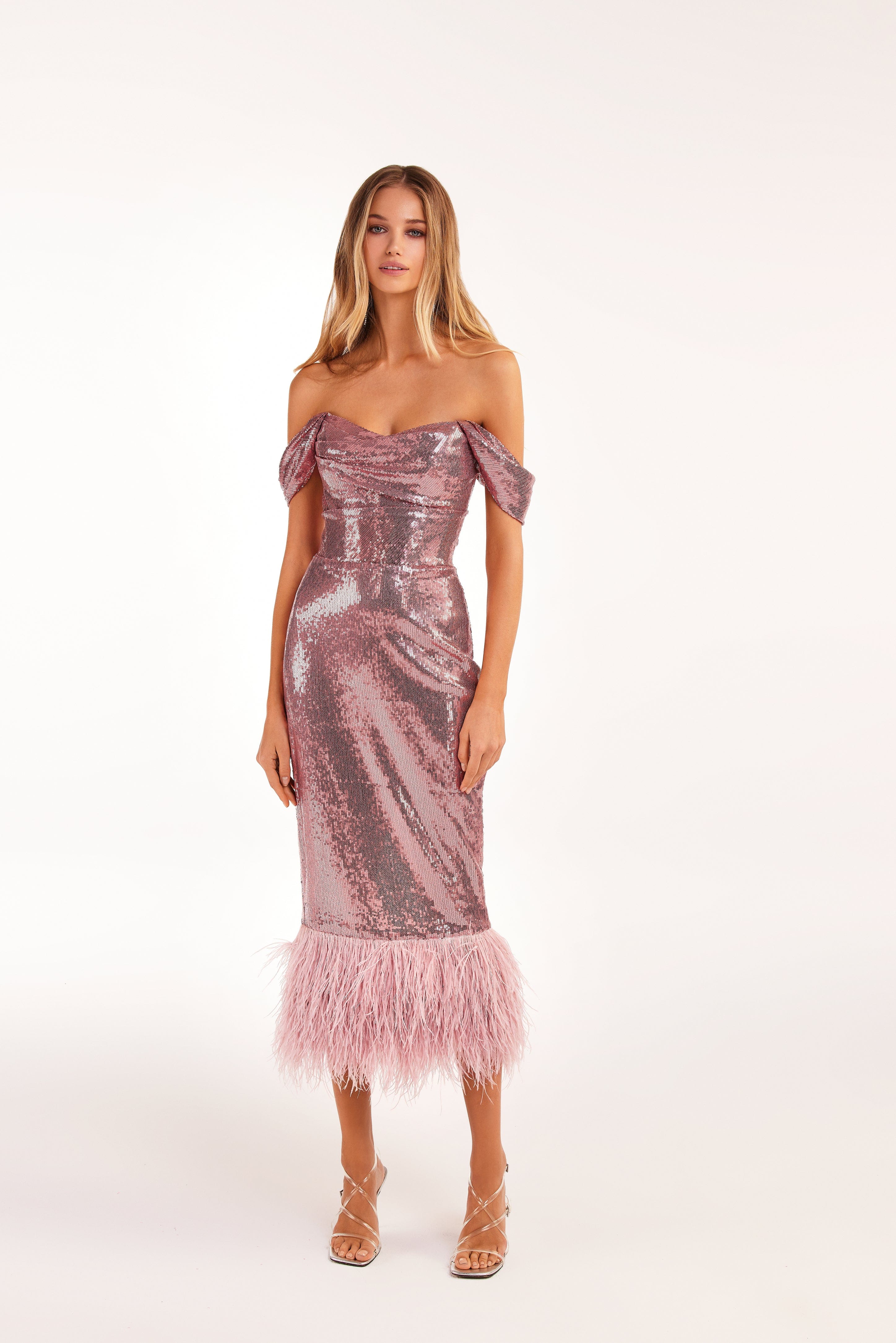 THE NIGHT IS YOURS.
SO IS EVERYONE'S
ATTENTION
The collection includes a variety of stunning designs with the use of signature details like the use of tulle, puffy skirts, daring slits, sequins, feathers, glitter, and volumetric appliques, alongside the new silhouettes, juicy colors, and extraordinary cut-outs.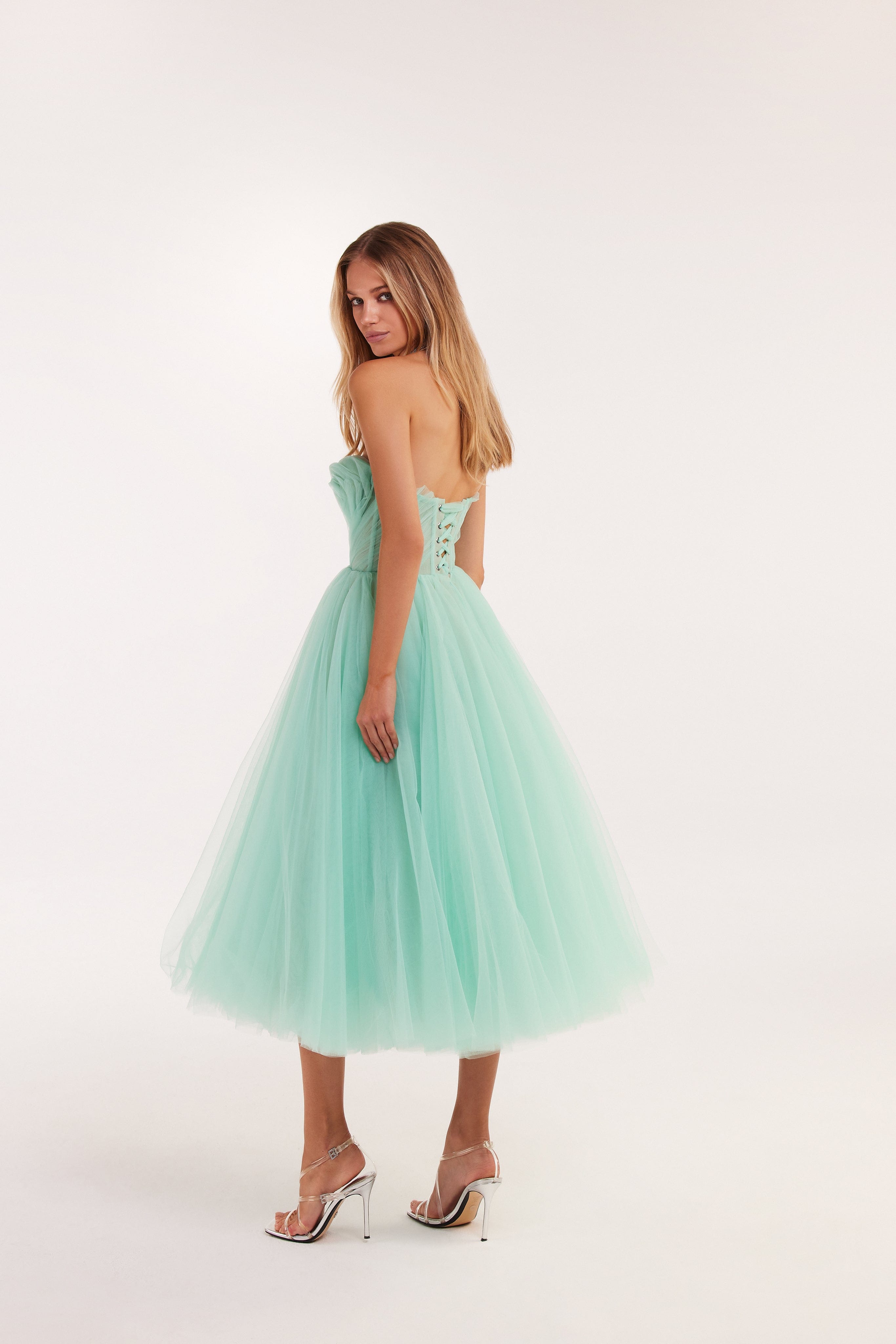 DANCING QUEEN HAS ARRIVED
Milla rethinks classic prom wear again. Reinterpreting through different textures, colors, and bizarre details, with emphasis on shape and volume, this collection breaks all prom-fashion archetypes.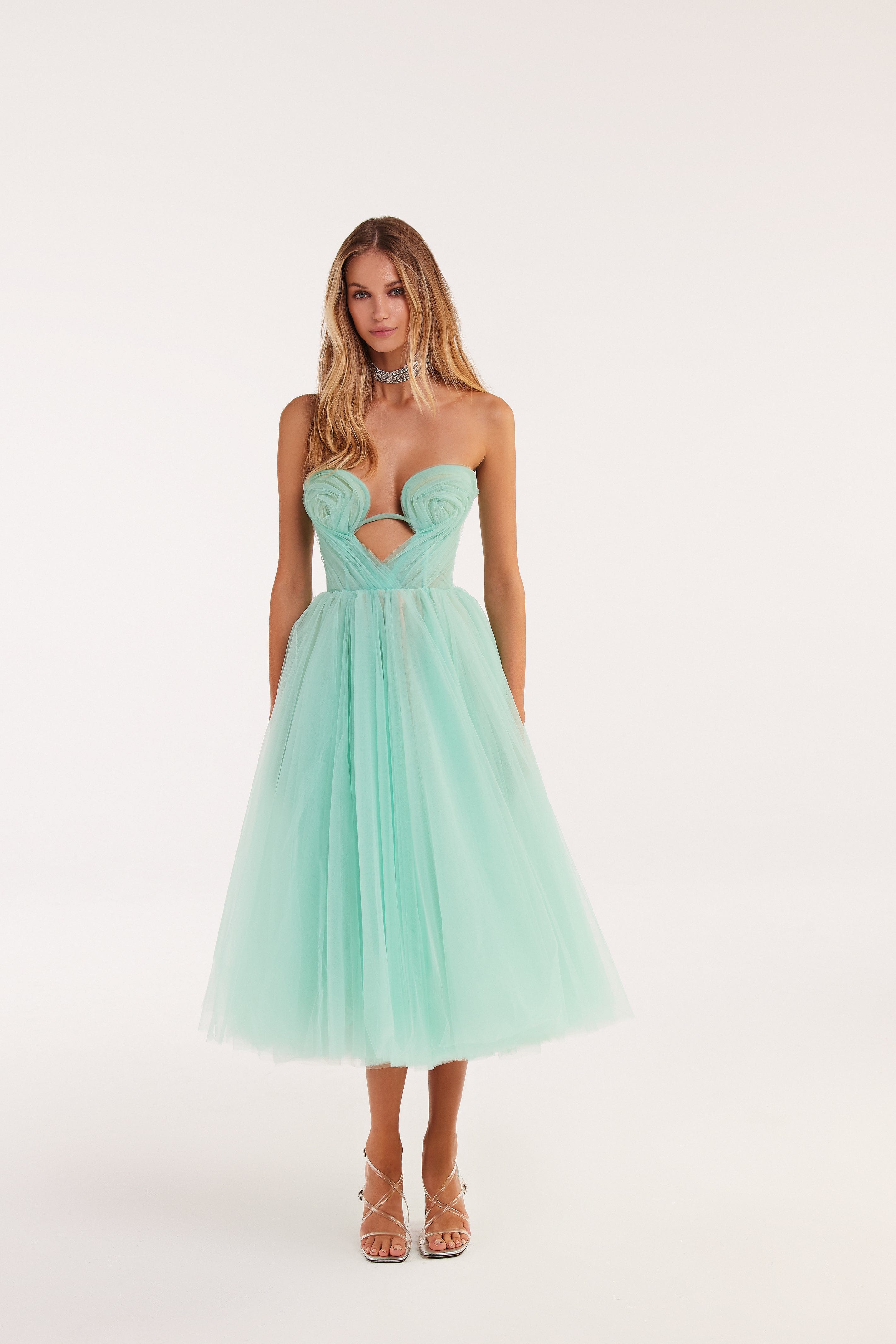 ..the Ukrainian label has become a poolside or party favorite - just look to its Instagrammable frill-seeking ostrich feather pajamas."
read article