Show your glow, girl! New Year collection '23 is now out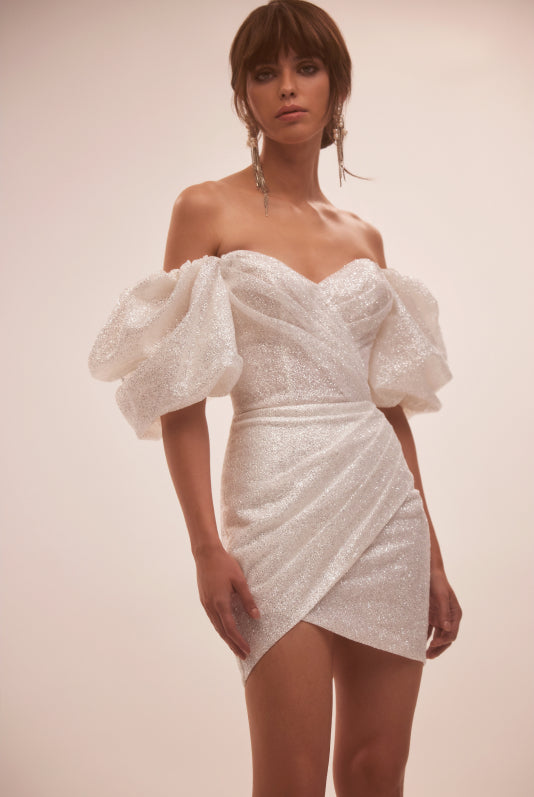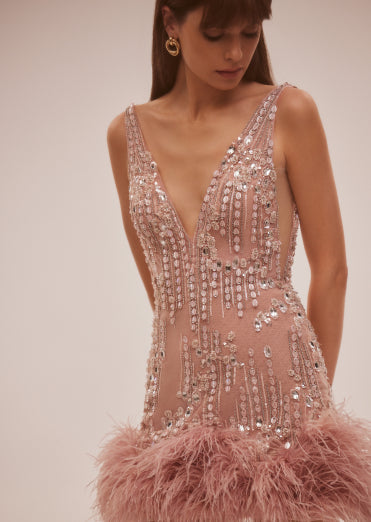 FESTIVE SEASON
FESTIVE MOOD
FESTIVE OUTFIT
We created a vivid, shiny, and daring collection that screams 'festive glam'. The collection is full of pieces with a variety of styles: from The Great Gatsby-inspired minis, cute doll dresses, and lush voluminous layered maxis to dramatic elegant maxis and flattering classics.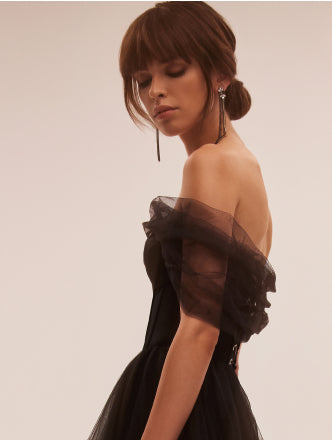 SHINE FROM DUSK TILL DAWN
Creative designs and twists guarantee to satisfy even the pickiest fashionistas. The collection offers party-ready dresses with sequins, feathers, glitter, long trains, sexy slits, classy silhouettes, semi-transparent corsets, puffy skirts, and cute volumetric sleeves.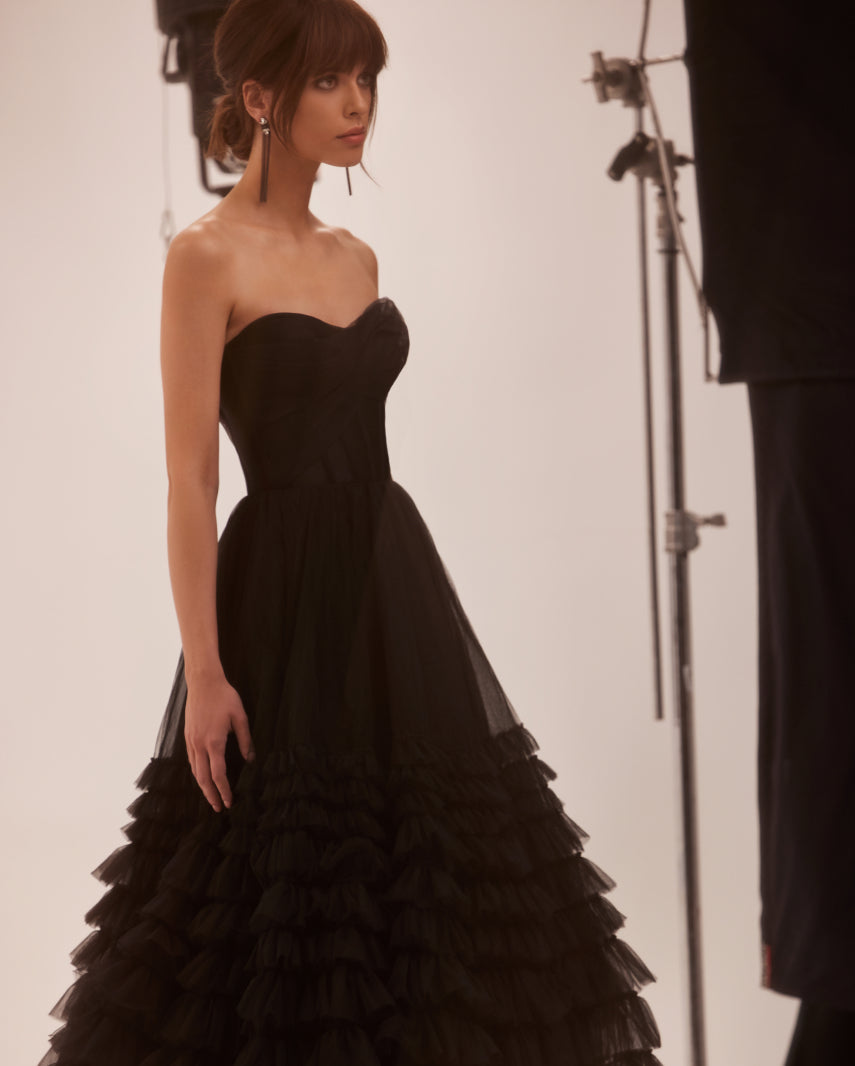 ..the Ukrainian label has become a poolside or party favorite - just look to its Instagrammable frill-seeking ostrich feather pajamas."
read article